21 December 2018
Application Dates
Admission season approaches! Miskatonic University will open its doors for a new batch of students this summer! Teams wishing to participate in this event must submit an application. Detailed application information will be available on 1 March 2019. Applications are due by 11:59pm PST on 31 March, 2019.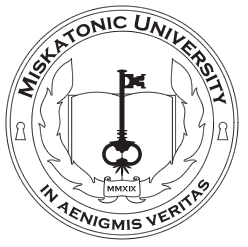 News
15 April 2019
Applications Closed
Applications are now closed. Visit the application page to view the list of accepted teams.
1 March 2019
Apply Now
Whether you've longed to attend since first hearing whispers of Arkham and its prestigious university, or only began considering a higher education as an elder, now is the time to apply! We are accepting applications through March 31st to join our incoming class the weekend of August 16th-18th, 2019. Visit the application page for detailed instructions.